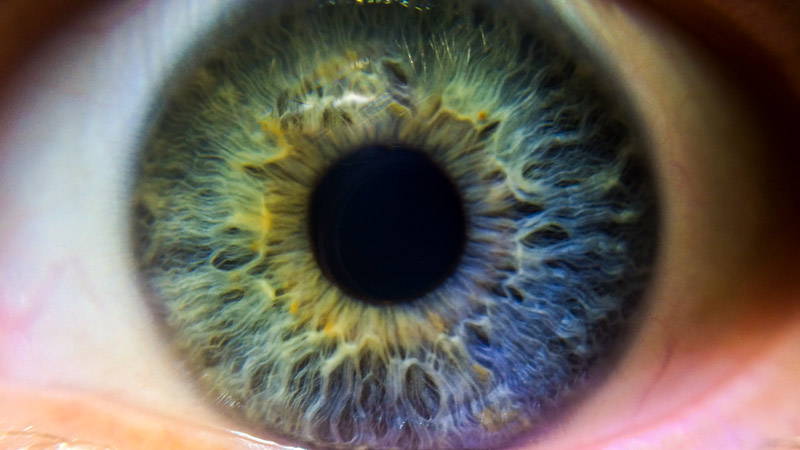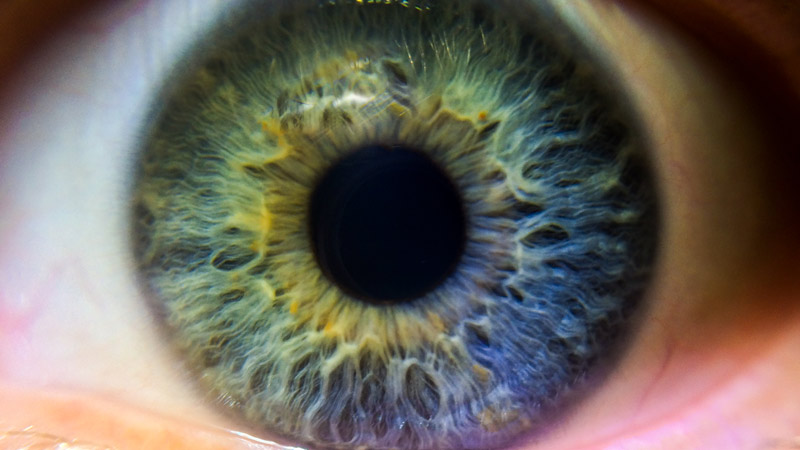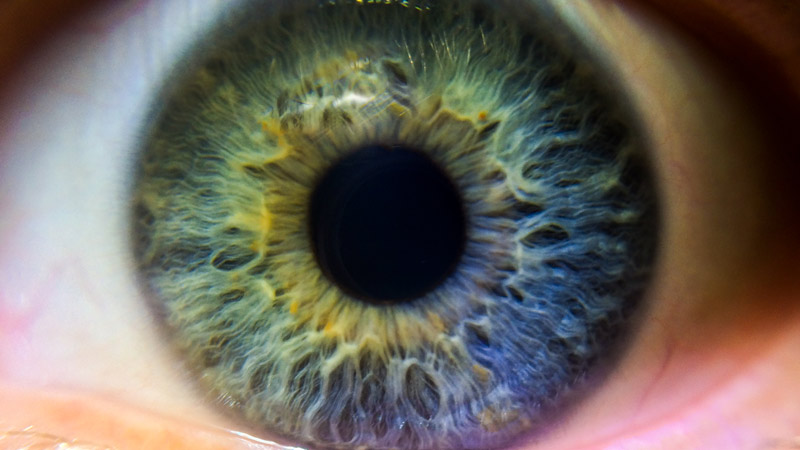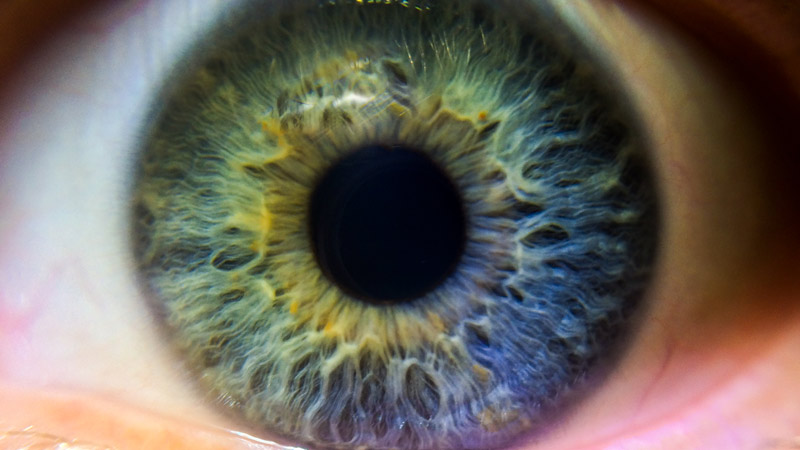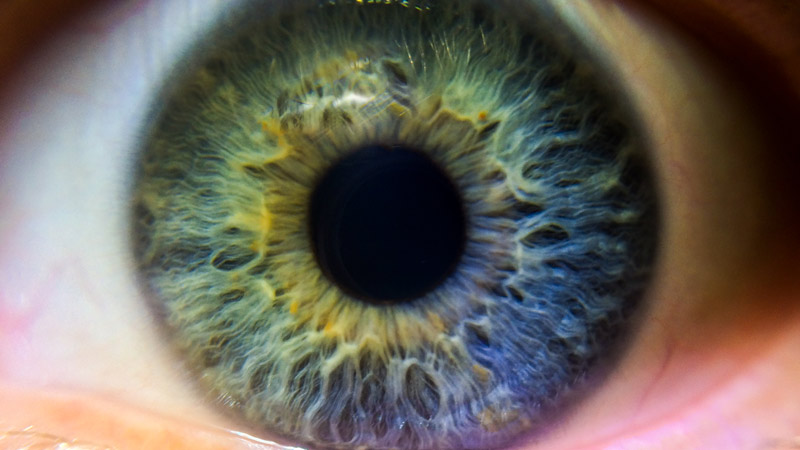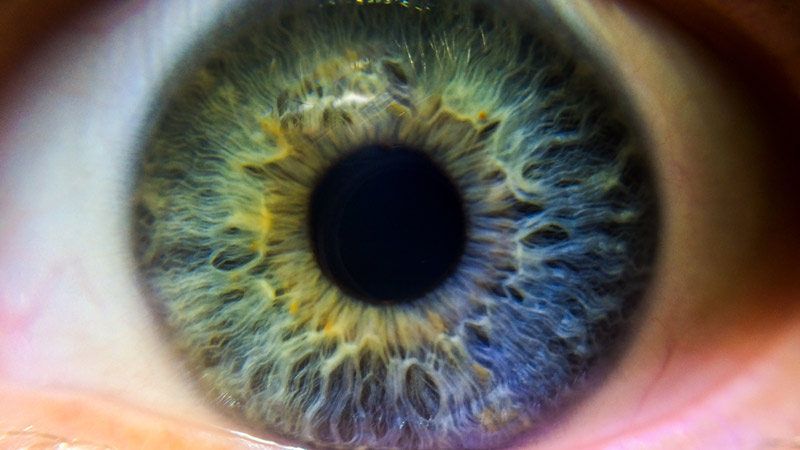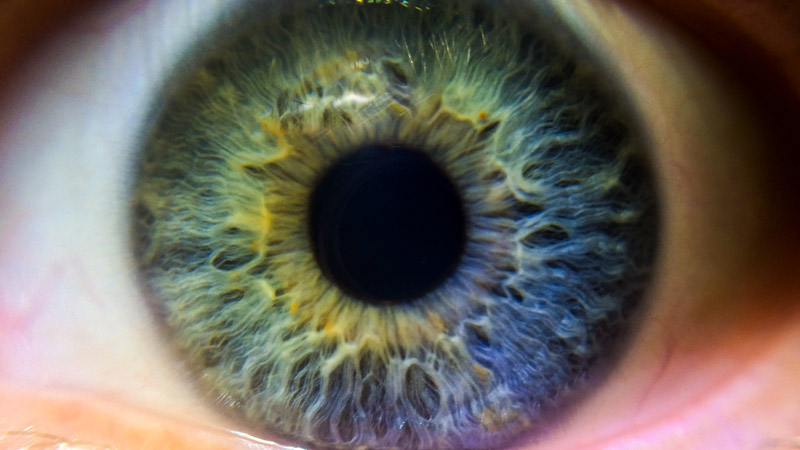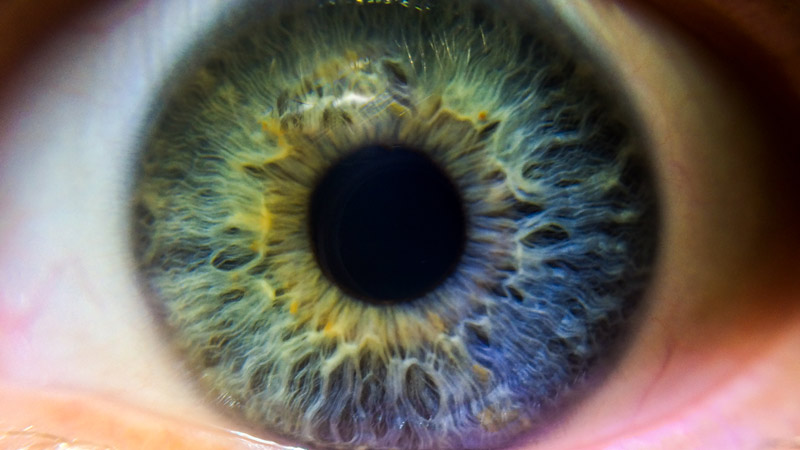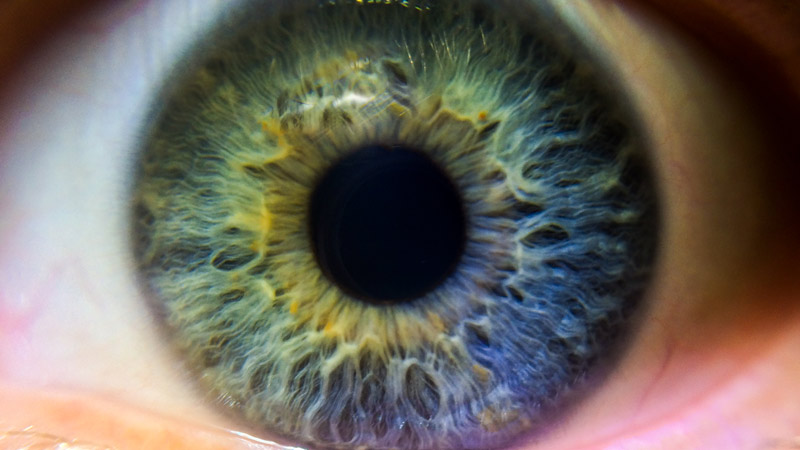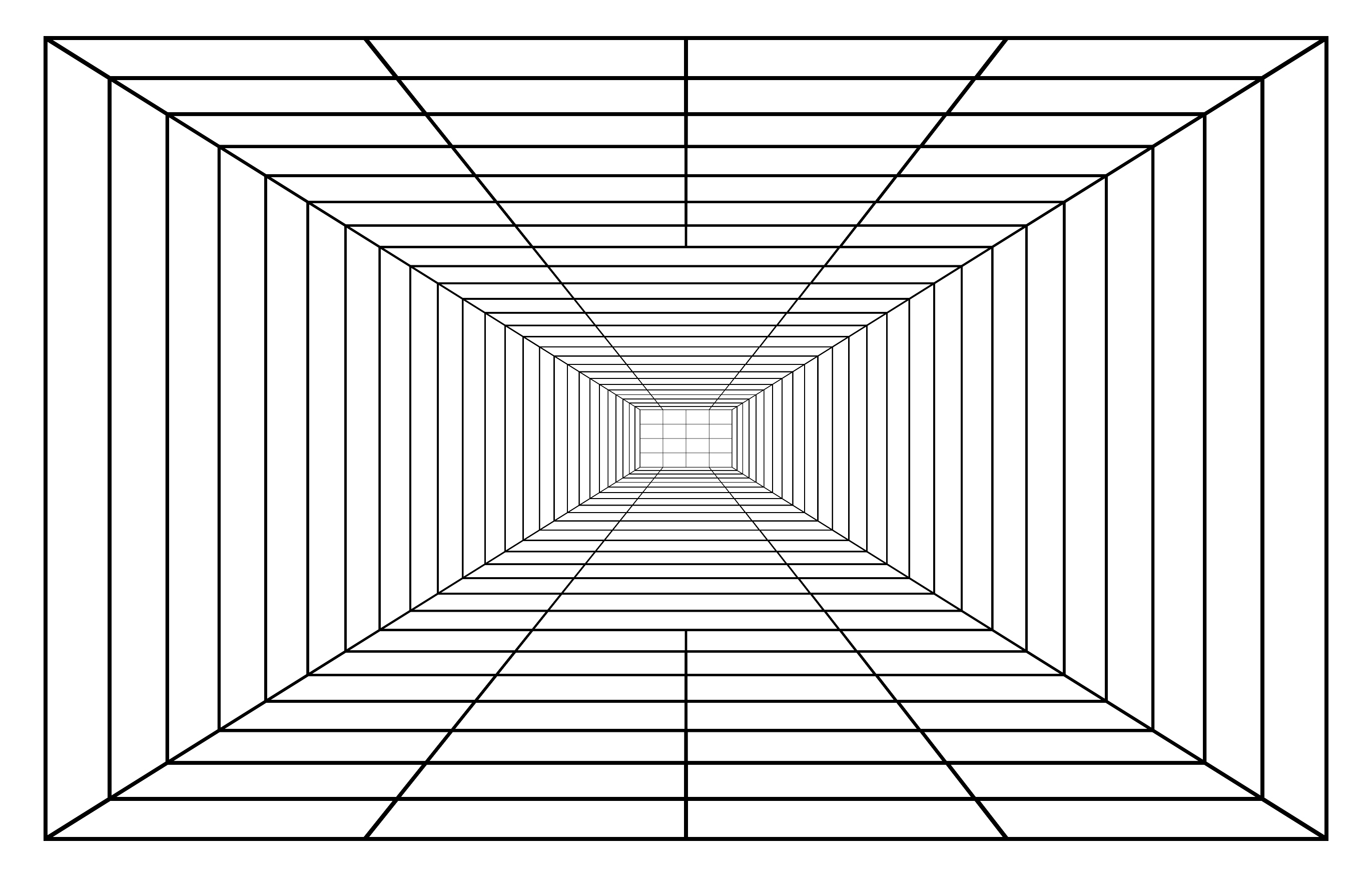 PERSPECTIVE
PERSPECTIVE
PERSPECTIVE
PERSPECTIVE
Perspective:a particular way of considering something
Perspective:a particular way of considering something
Perspective is about how you see the world, people, shapes, colors, ideas,art...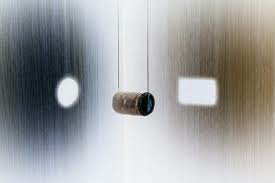 Seeing things from different point of views, having different ideas and no wrong answers.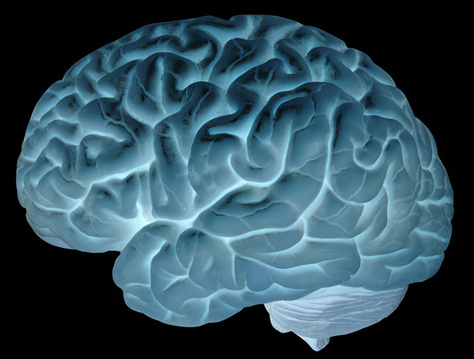 It all ends up in your brain, what is happening inside your brain? Are you open minded?
Are you narrow minded?
PERSPECTIVE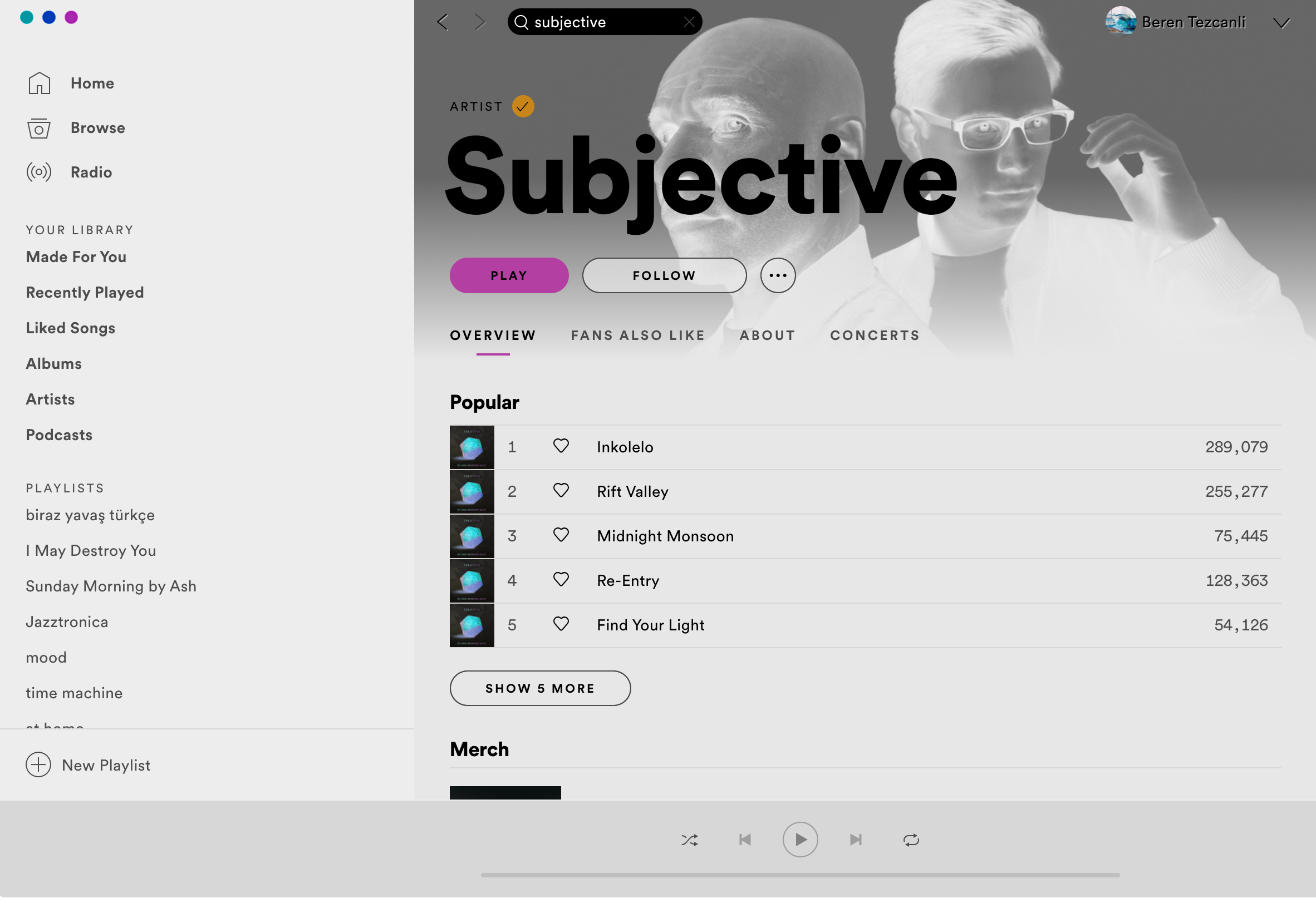 Perspective is subjective, there are no right or wrong answers.People have their own rights to speak up and convey their perspectives.
Do not judge people by their point of views.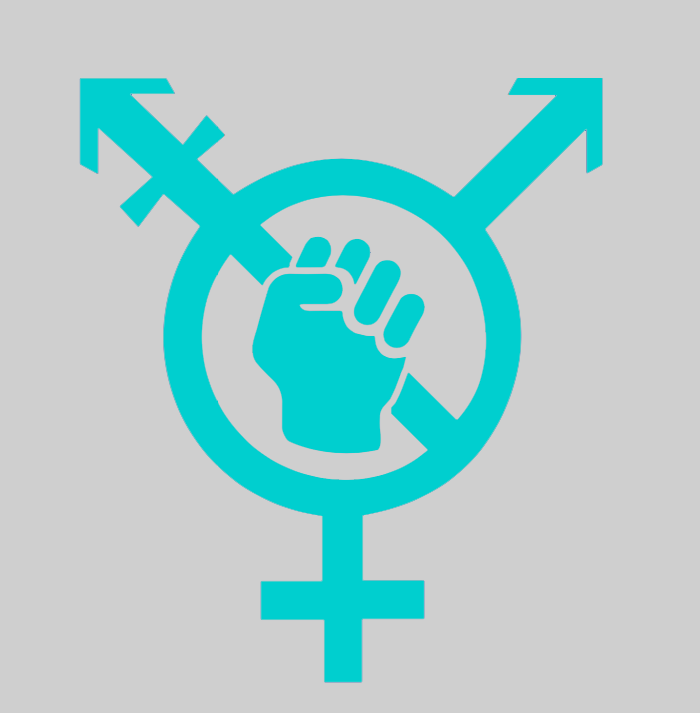 Be equal, respect everybody's perspectives. Emphasize each other perspectives.
CLICK